The Cream City in our name is a moniker for Milwaukee that dates back to the 19th century when many buildings in the area were erected using a cream colored brick. Much like a great American success story within a short five years we found that we had outgrown our original location and sought out the perfect place to build a musician's paradise for our friends and clients.
In the fall of 2006 we packed up all of our gear and moved into a gorgeous mid-century style building and shaped it into one of the premier destinations for guitar & bass players throughout the United States.
Our gorgeous 6000 square foot showroom features over one thousand new, used, and vintage musical instruments, amps, and effects for you to enjoy. We believe in a warm and down-home experience where we encourage you to play and explore to your heart's content. We've built this paradise for you.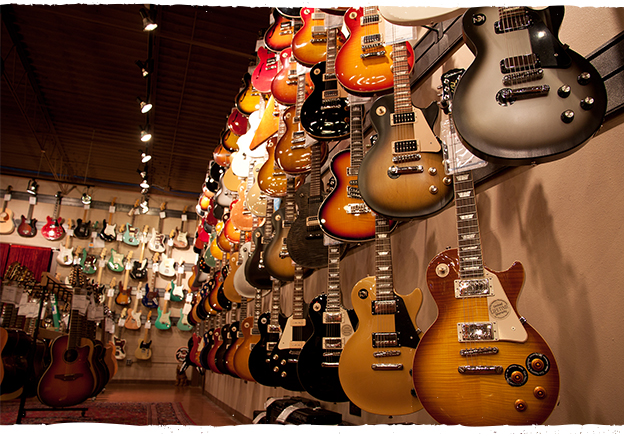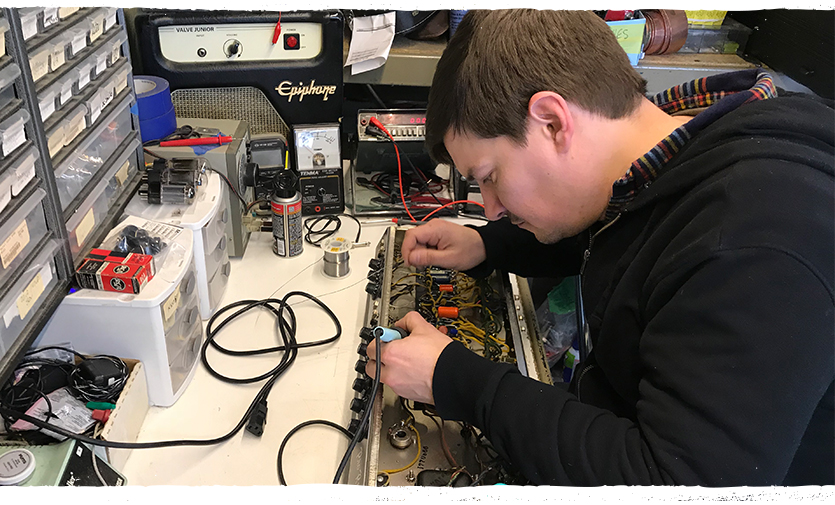 our staff
We're staffed by some of the finest music professionals in the business. We focus on specialization and have exceptional team members who each have their area of knowledge to share with you so that we can help you find the gear that brings out the very best in your creative expression.
We're not a faceless online guitar warehouse shipping you cookie-cutter products and a manufactured experience. We are a team of fifteen good guys who want to offer you some of the best deals on gear you'll find and a level of customer service that is second to no one. We are committed to making every experience with us an exceptional one.
The Core Of Who We Are:
We live in a world where everything happens so quickly. Click the button, place your order, there in a day, and onto the next thing. The speed and efficiency in which it all happens is truly amazing. But somewhere along the way the joy and spirit of connecting and getting to know the people you do business with got pushed by the wayside in favor of that speed and efficiency we expect as consumers.
That's why we do things a little bit differently at Cream City Music.
We offer the highest level of free same day shipping that the very best in our industry offer, but everything we do is centered around getting to know the people who are the heart of our business. You, our friends and family.
Our purpose is to help you find the tools you need to unlock your creative potential and it is our privilege to be able to help our friends live out the joy of making music. It has shaped and changed the lives of everyone on our team in truly incredible ways.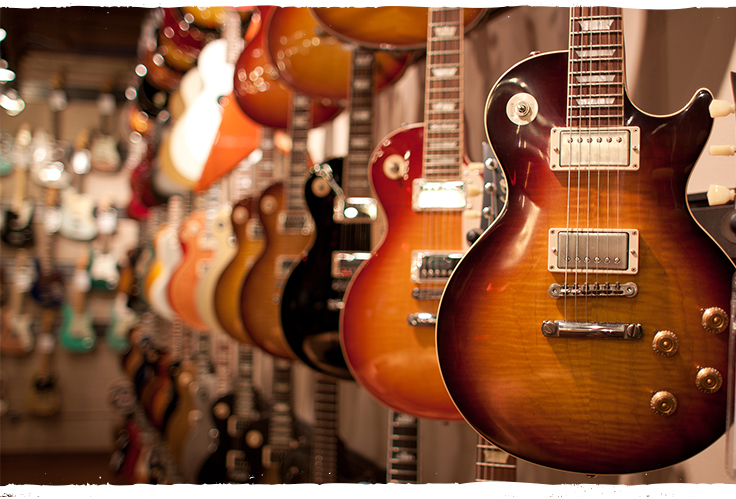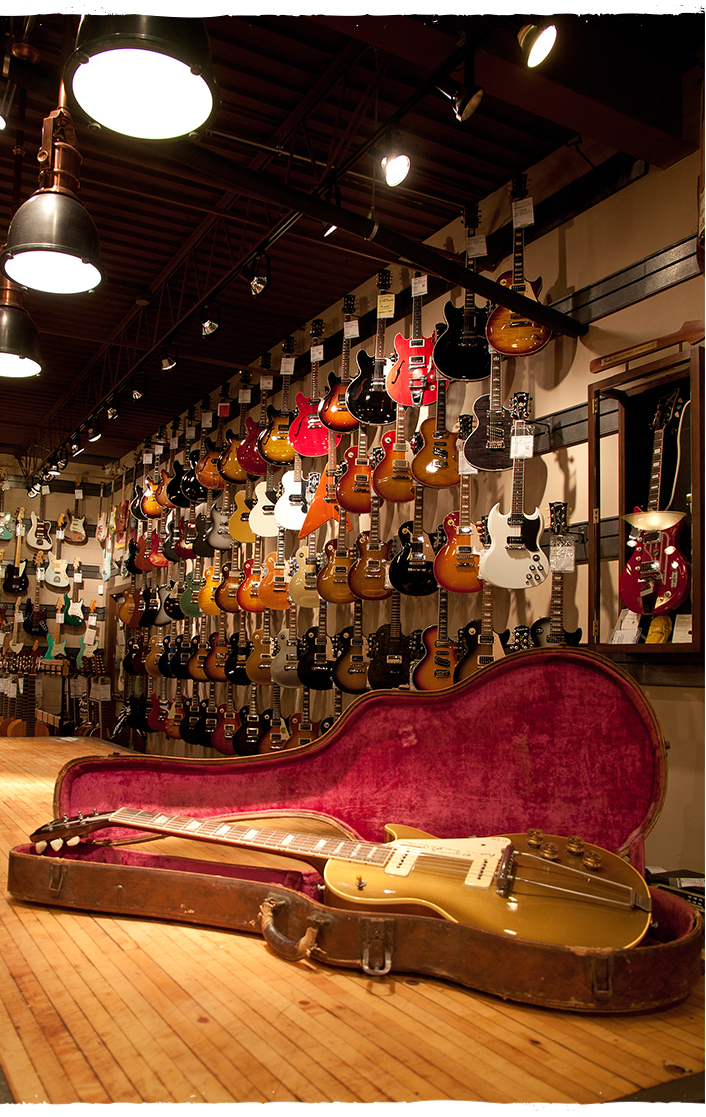 We define what that relationship with you means within the core values of Cream City Music:
1.We Serve Our Customers With Uncommon Integrity. - We are committed to doing the right thing for you always and in every way. We believe in and practice honesty, transparency, and a genuine concern for making sure we're doing our absolute best for you at every step of your musical journey.
2.We Are Committed To 100% Follow Through. - When we make a commitment to you, our word is our bond. As a company and as individuals we are committed to 100% follow through on every aspect of your order whether getting you the answers you need quickly, ensuring you get the setup you want on for your instrument, to the way you want it packed for shipment and delivery. Simply put, we are here to serve you and meet your needs in every way.
3.We Encourage Curiosity And Critical Thinking. - Every member of our team places a premium on being curious about gear and using critical thinking skills to understand where you are in your musical journey. We work with you to find the perfect gear to help you capture the sound and style you've always wanted.
4.We Practice Clear & Concise Communication. - Communication is at the heart of what we do and it starts with our ability to listen. We pay close attention to you so we can understand your needs, answer your questions with clarity, and provide you with concrete no-nonsense expectations so you know exactly what to expect from us.
5.We Are Passionate About Success. - Cream City Music has been incredibly fortunate to grow as a company every single year since we were founded in 1998. Our success has been born from our passion to be the very best people we can be every single day that we open our doors to you. The results speak for themselves in our continued success, our online reviews, and most importantly the friendships that we have built with you, our family of customers.