Upcoming Cream City Music Events and Sales
Joe Robinson Appearing At Cream City Music For Maton Guitars
Book your spot at Cream City Music to watch internationally renowned guitarist Joe Robinson perform in-store Wednesday 28th of March - 6:30pm - 8:00pm!
Check out our selection of Maton Guitars HERE:
This is a FREE event, but booking is essential. Please RSVP - we are expecting a great crowd.
We hope to see you there!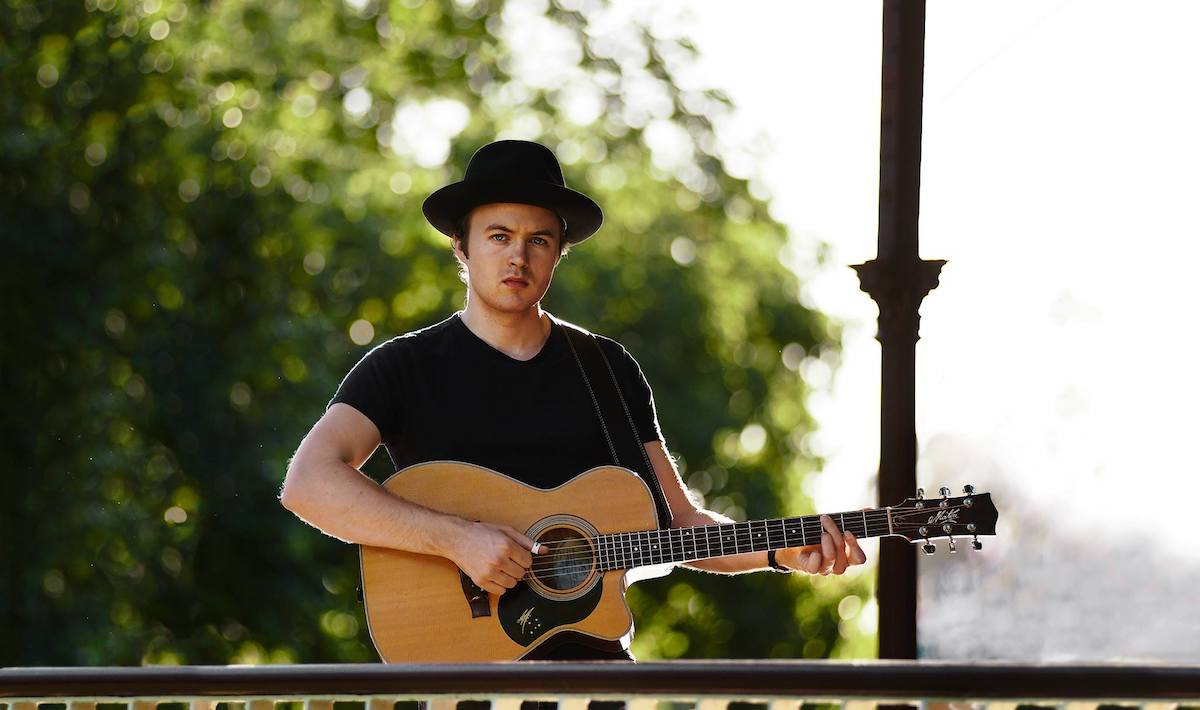 About Joe Robinson
Twenty-five-year-old Australian Joe Robinson is considered uniquely gifted as a virtuoso guitarist and singer/songwriter. He walks a tightrope between the instrumental music that has put him in the spotlight and a unique fusion of vocally based rock, blues, jazz, and R&B that is entirely his own.
Born in the backwoods of Temagog, on the mid-north coast of New South Wales, Australia, his six-string ability and compositional insight have already earned him a worldwide following.
Robinson started playing guitar at age nine, abandoning the piano lessons he'd been taking for the past three years. He quickly outpaced his guitar instructor and began educating himself via the Internet. At just 13 years old, he won the Australian National Songwriting Competition. Joe plays Maton Guitars.
About Maton Guitars: https://maton.com.au/artists/joe-robinson
YouTube video link: https://www.youtube.com/watch?v=pwG5xWM7D9k
Here's Joe Robinson's cover of "Over The Rainbow" played on his Maton
Greg Koch & David Grissom Present: The Workshop Of Doom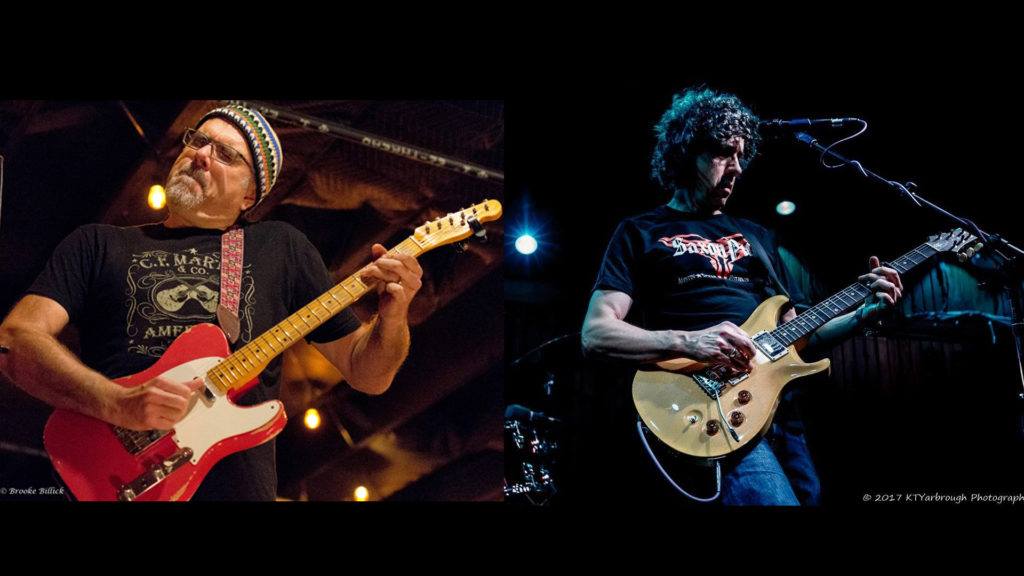 Saturday, March 31
5:30-8:30pm
Cream City Music, Brookfield, WI
$150 Advance / $150 day of show
Limited to 20 people
Tickets exclusively at: http://www.gregkoch.com/koch-grissom-gu…
Guitar legends Greg Koch and David Grissom will co-host an intimate, Guitar Workshop at Cream City Music in Brookfield, Wisconsin. They'll be asking each other questions on tone, techniques and influences, jamming and taking questions from the attendee's. Attendee's encouraged to bring their guitars.
Attendance to be limited to ensure an intimate experience.
A special event not to be missed - reserve your tickets now at gregkoch.com!
Greg Koch
Milwaukee native Greg Koch has forged a successful career as a guitar player's guitarist. "I believe Greg Koch is pound for pound the best guitar player in the world today. His, tone, feel and style are unrivaled in today's guitar playing community. He is scary good. It was a true honor to do shows with him." Joe Bonamassa
David Grissom
"Imagine Bluesbreakers Clapton and Billy Gibbons meet Brent Mason and Albert Lee….Grissom's innate taste and musicality allow him to be jaw dropping without being flashy." Guitar Player Magazine