Description
Fender® neck plates come in a variety of styles.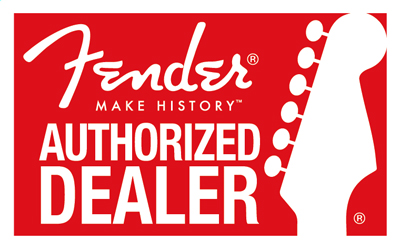 Includes 4 mounting screws. No-Serial Number.

Works with nearly all 4-bolt mounting guitars and basses without Micro-Tilt™ adjustment (US and Mexico) manufactured by Fender from 1952-present.
---
Why We Love Fender

It's hard to find a name more synonymous with guitars than Fender. Ever since Leo Fender burst onto the scene with his now-iconic Telecaster, Fender guitars have found homes in the hands of brand new guitar players and seasoned rock stars. When the headstock says Fender, you know you're getting a quality instrument.
---